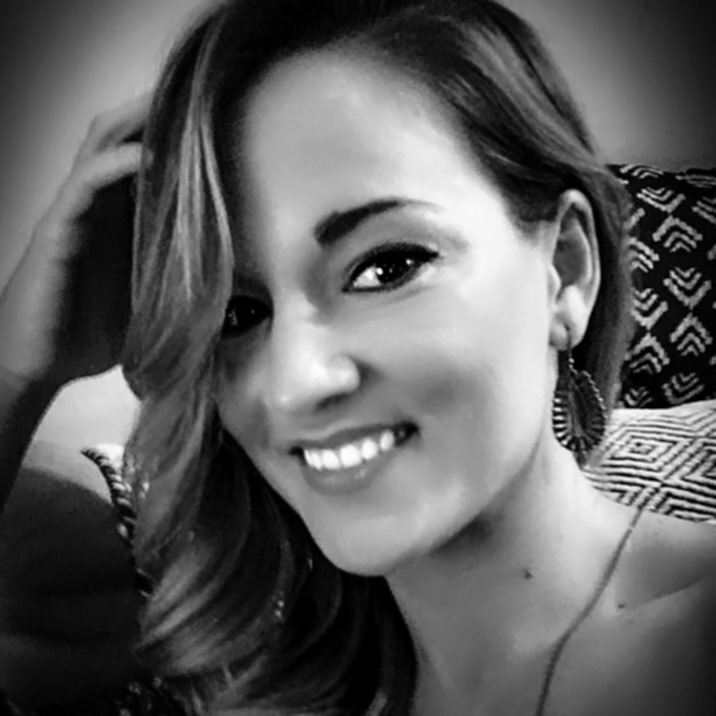 Hi! My name is Ashley Brown, and I am a graphic designer
living in the Orlando area. I love working on a variety of projects,
focusing on logo and web design. I have a passion for art and design
and nothing excites me more than a new opportunity!
If you would 
like to work with me, please contact me via email.
Thank you for visiting my portfolio!